We facilitate the flow of data for companies
Don't worry anymore about the extraction or integration of your business data, we do it for you. From ControlIT, we obtain and centralize or integrate all your data. Optionally, use our platform to analyze the data and achieve control of your business!
---







---
Perfect, APIs for everything, but now what?
Thanks to APIs, obtaining diverse information is no longer a problem. The challenge is automating and ensuring data loading, creating incremental loads, formatting the data, and ultimately integrating it with other APIs or centralizing it in your databases (referred to as 'data lakes'). The process is not as simple as it seems. But don't worry that's our job!
---
Is a Software as a Service (SaaS) solution the best option?
Not always. Use SaaS when the task to be solved is part of the core of your business and for the rest, opt for a Solution as a Service (SolaaS). Data analysis is a key part of your business, so always opt for SaaS. For data flow, on the other hand, SolaaS is perfect, as it is a technical and complex task with many specific cases that ultimately do not add value to the company in itself (what really adds value is what you can do with the data in the end).
---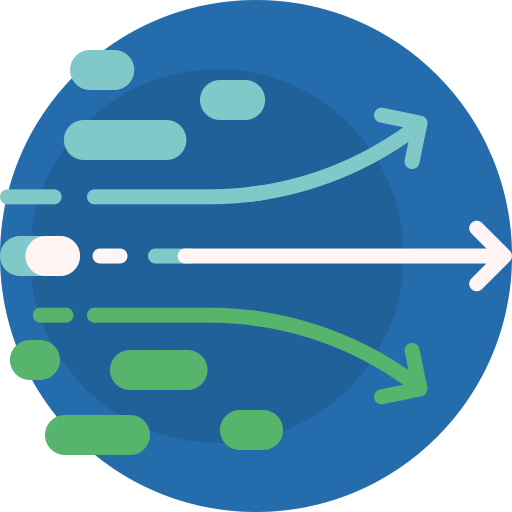 SolaaS
Data Flow
At ControlIT we obtain data from any source and inject it wherever you need it. Do you have a difficult case for us? We love being put to the test!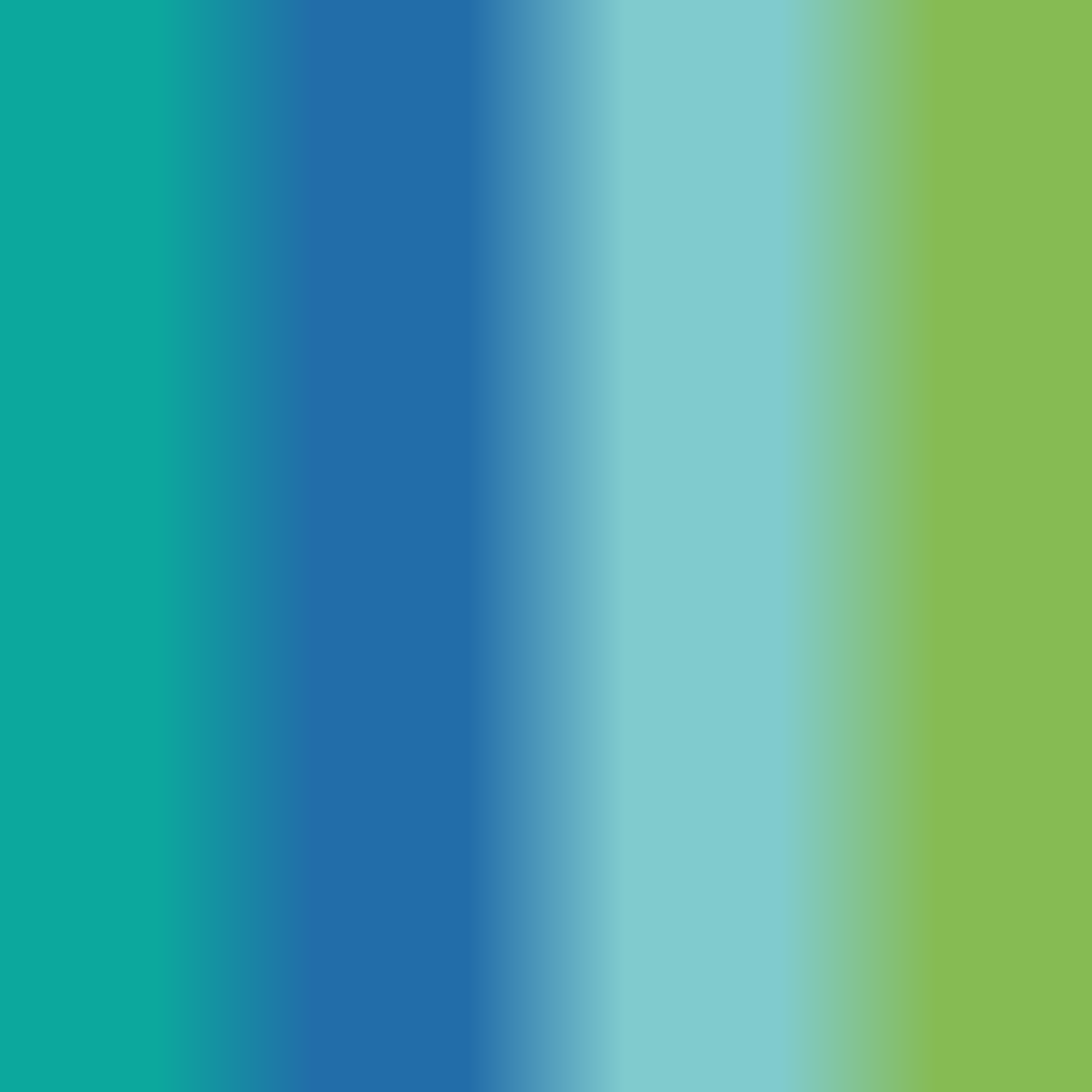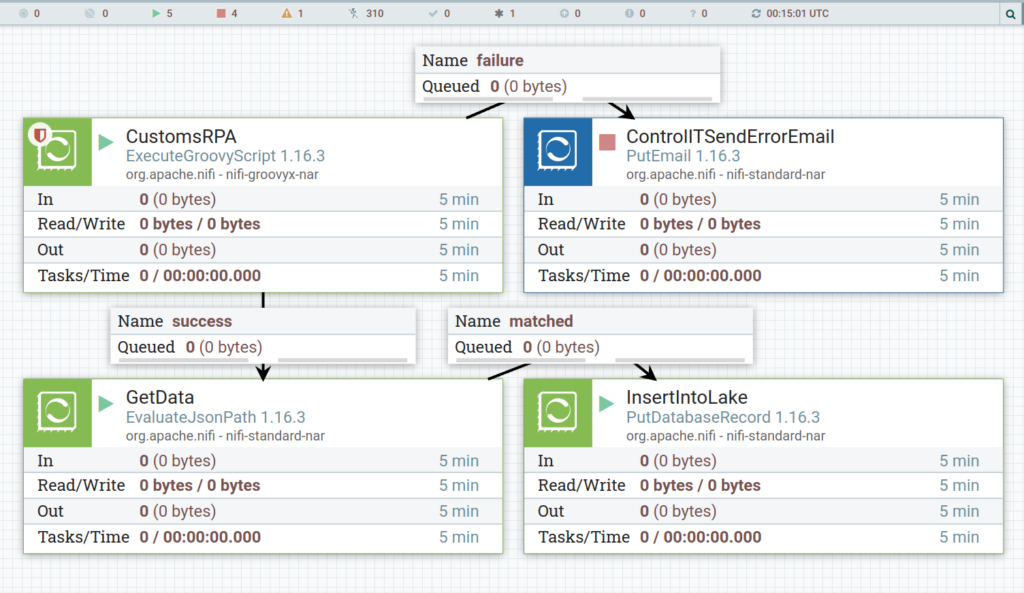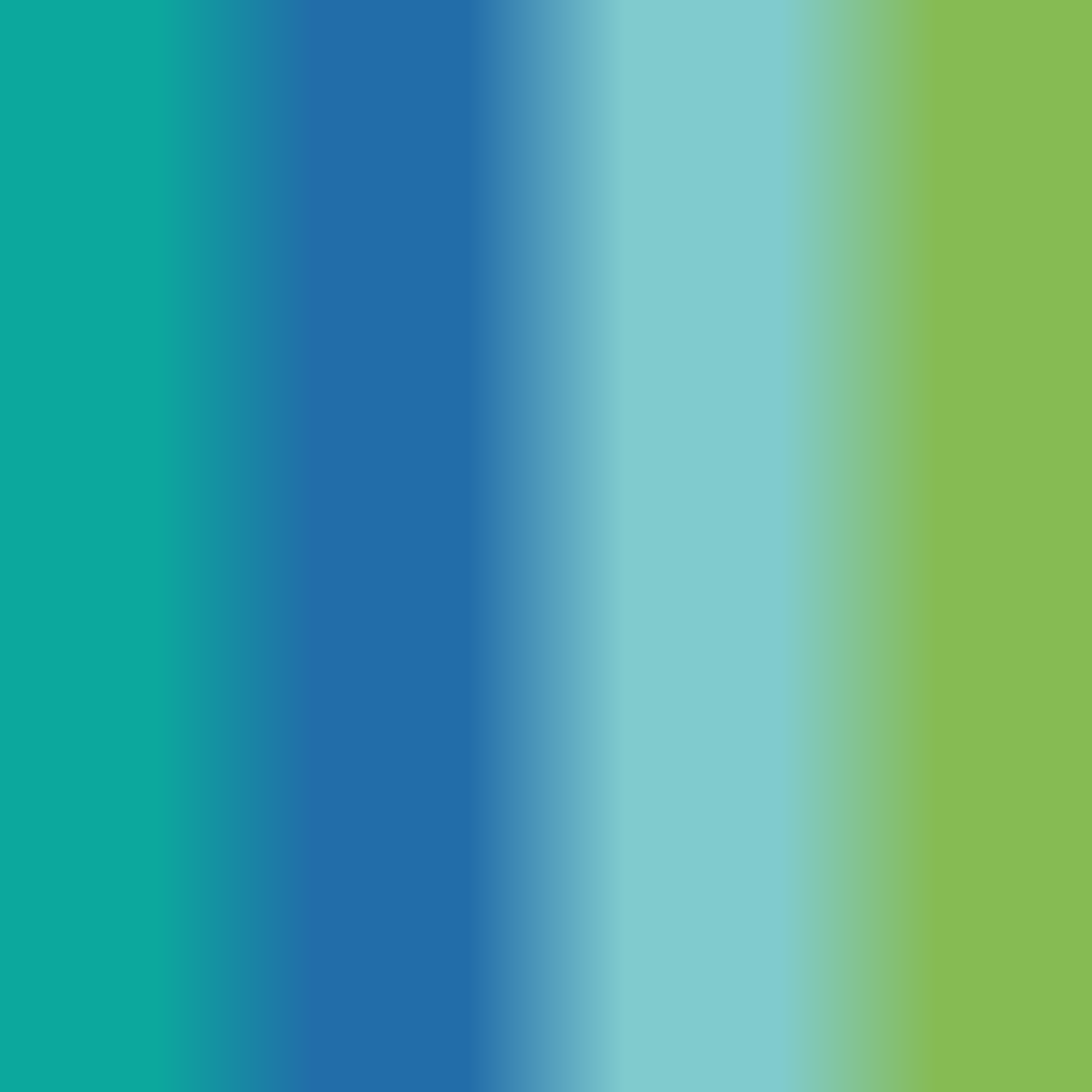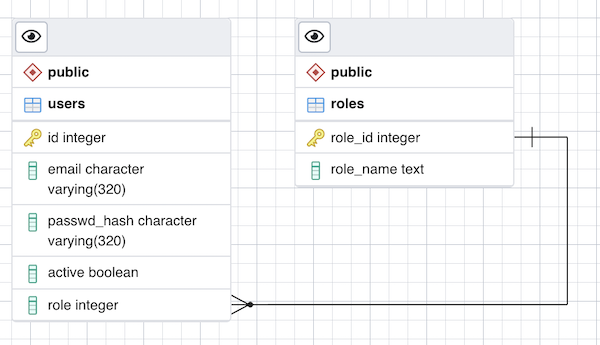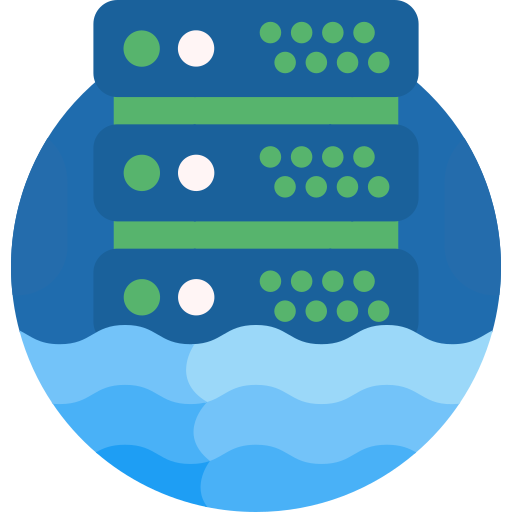 SaaS
Data Lake
If you need it, we can generate data lakes that are already connected to your data flow. This way, you can use this data for further analysis without worrying about everything you need to have it in place to access it.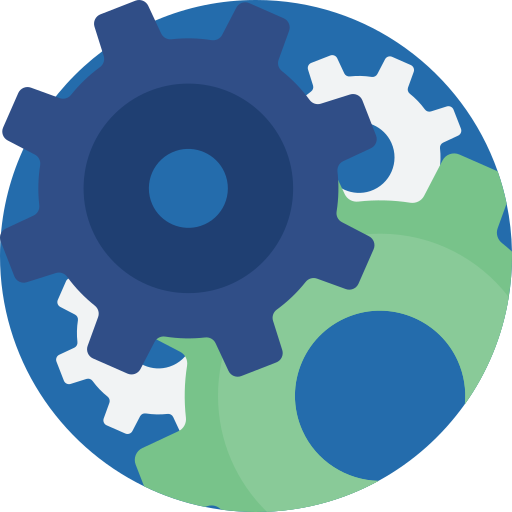 SaaS
Crunching
At ControlIT, we provide you with all the necessary tools so that you can crunch your data. Use the full potential of SQL to obtain relevant information. Additionally, you can program the crunching in Python, R, or JavaScript.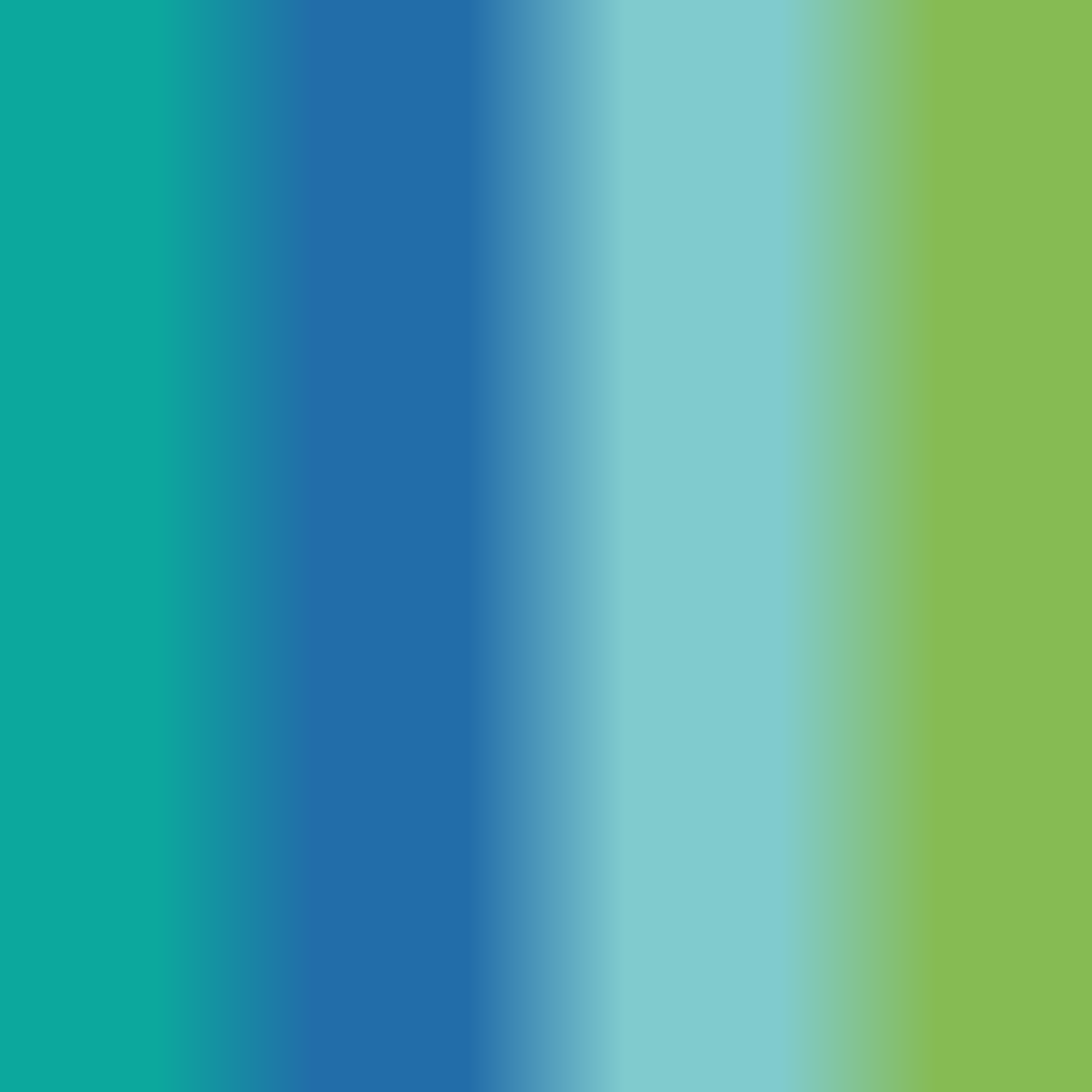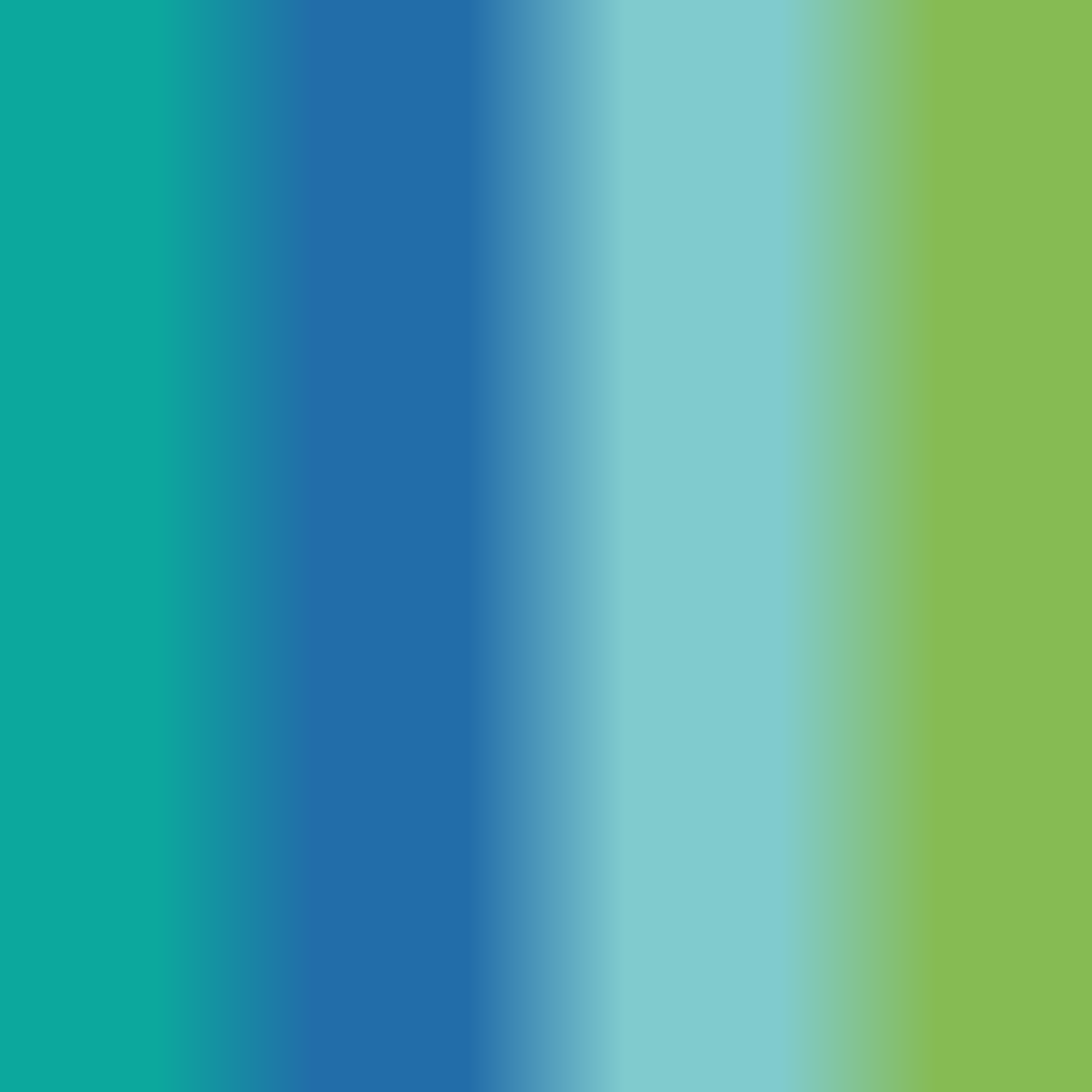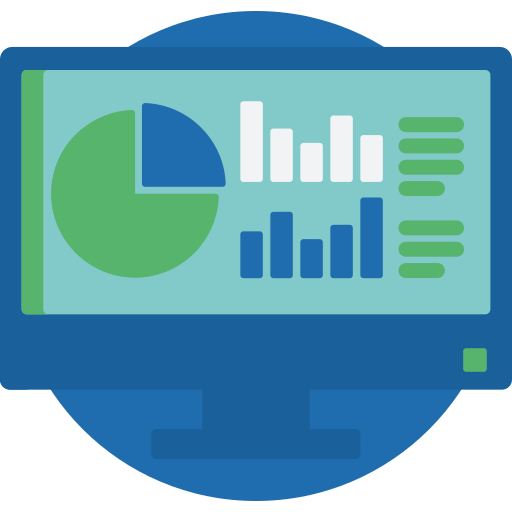 SaaS
Visualisations
The ControlIT environment is prepared so that you can create visualizations that best fit your business.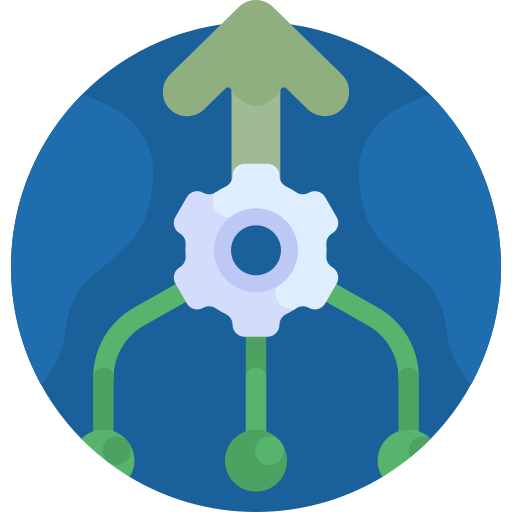 SaaS
Automation
Keep your team informed by automating data analysis and generating action calendars. With our help, you can, among other things, send reports via email or alarms through WhatsApp.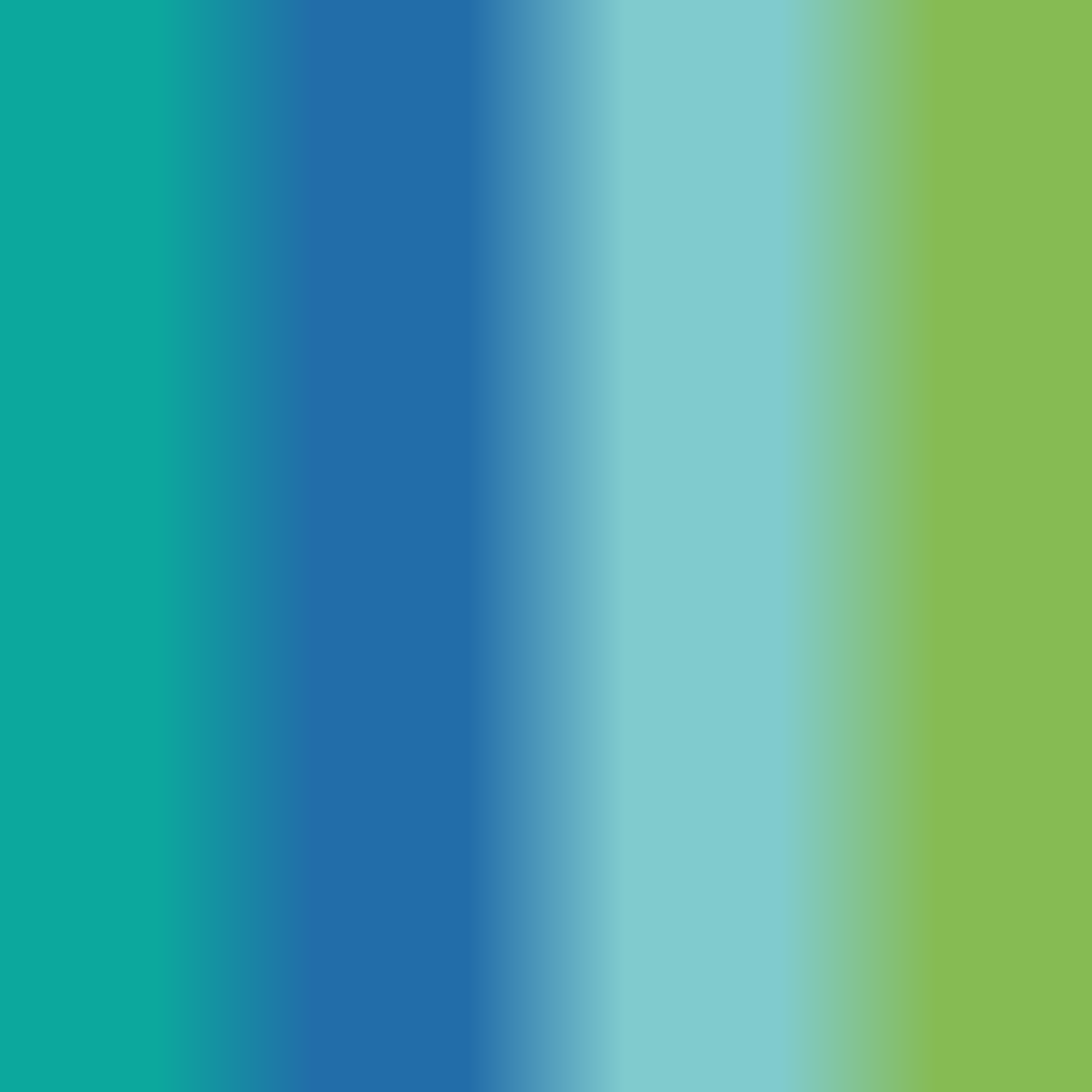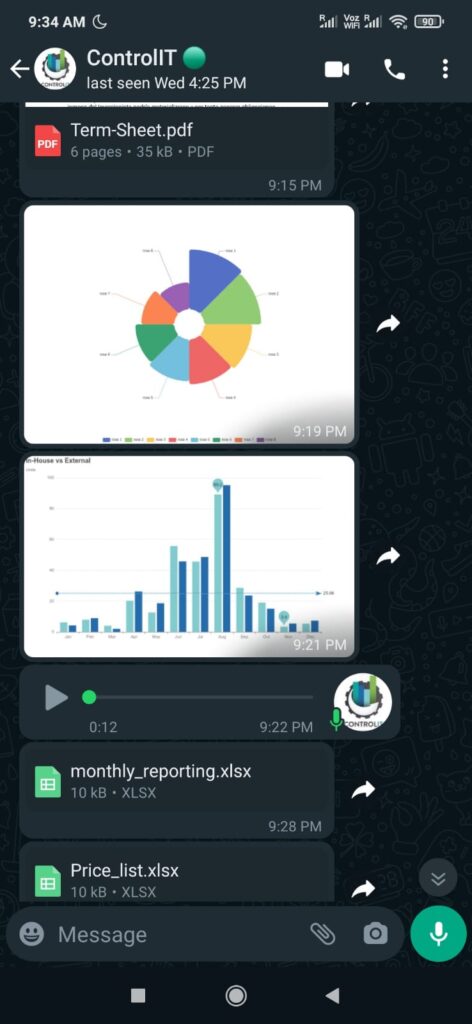 ---
Why is it difficult for companies to do data analysis?
The majority of companies do not have their data centralized, usually due to technical or time limitations. This centralization is essential for proper data analysis. We facilitate this entire process for you.
Do you have this problem?
---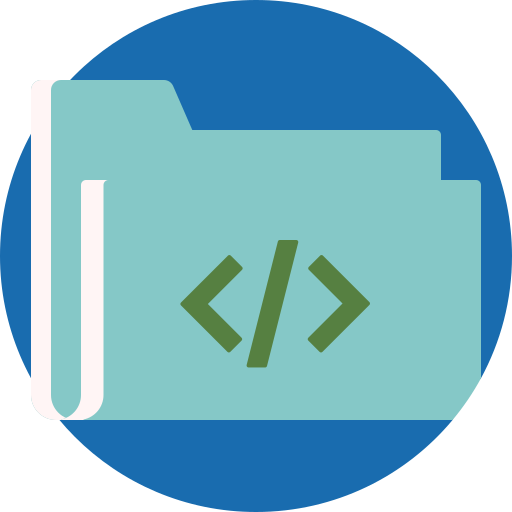 API
We connect to any API you need and integrate it with other APIs or, if you want to perform analysis, we leave the data periodically in your data lakes clean, organized, and structured.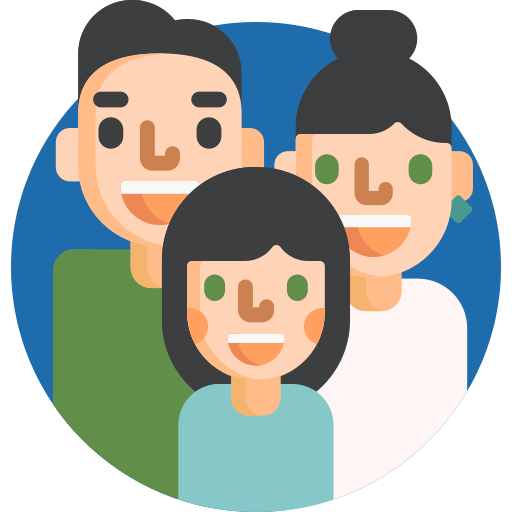 For all
At ControlIT, we want to democratize data analysis and allow anyone, regardless of their IT knowledge, to achieve it. Our motto is to make it easy for you!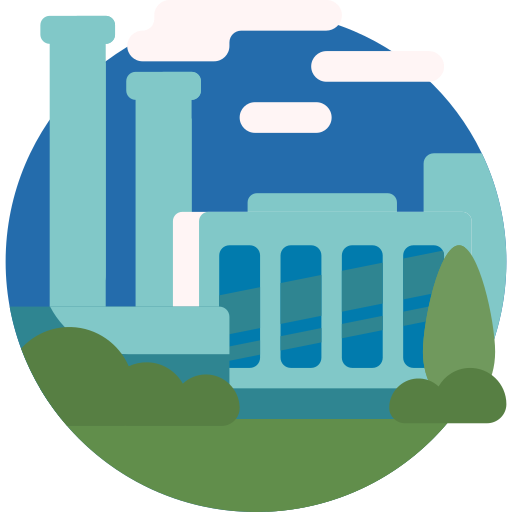 Industries
Whether you have a micro or macro business, it doesn't matter. Whatever the size of your business, our solution is optimal for you. At ControlIT, we work on the solution you need regardless of your company's sector or size.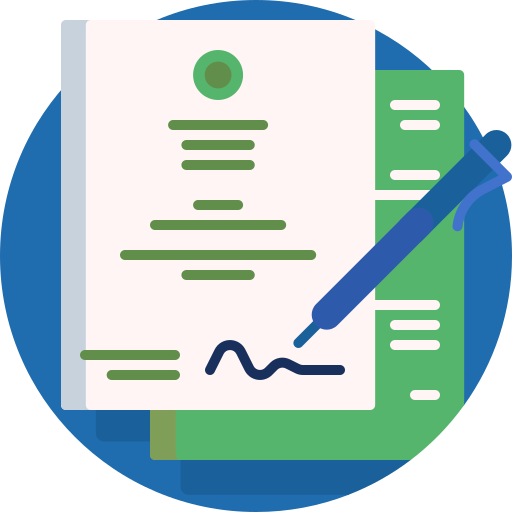 SolaaS/SaaS
Through our experience, we have discovered what you need. Our offer is a perfect balance between SolaaS (Solution as a Service) for data flow and SaaS (Software as a Service) focused on the data analysis platform.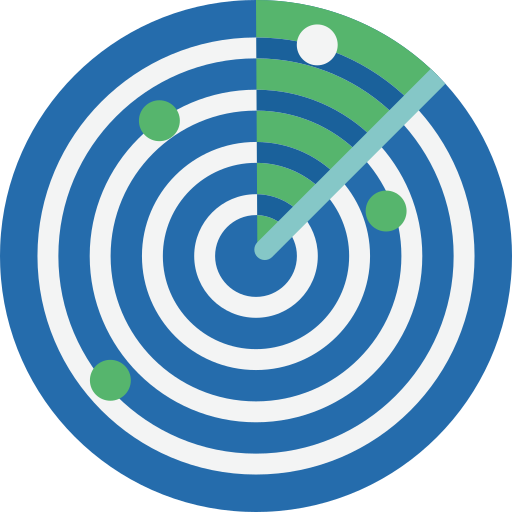 Traceability
Get complete visibility of all data flowing through the platform with detailed reports. By integrating the flows into a single solution, you can have total control and easily identify any problems or bottlenecks that may arise with them.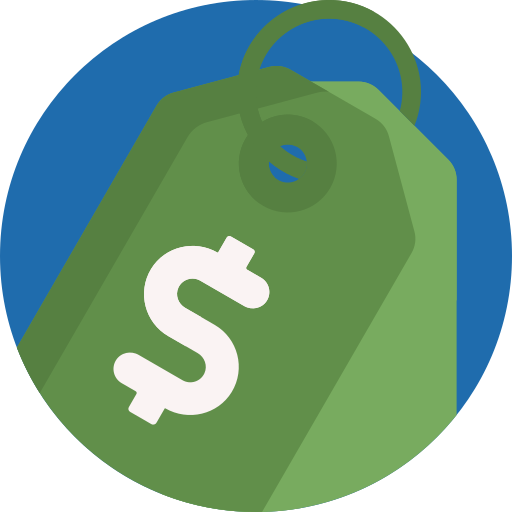 Value
SolaaS (for data flow) is the base fee and varies depending on your data. The SaaS platform (for data analysis) is an optional charge and depends on how many resources you use from it. At ControlIT, we take pride in delivering an excellent price-value ratio.
---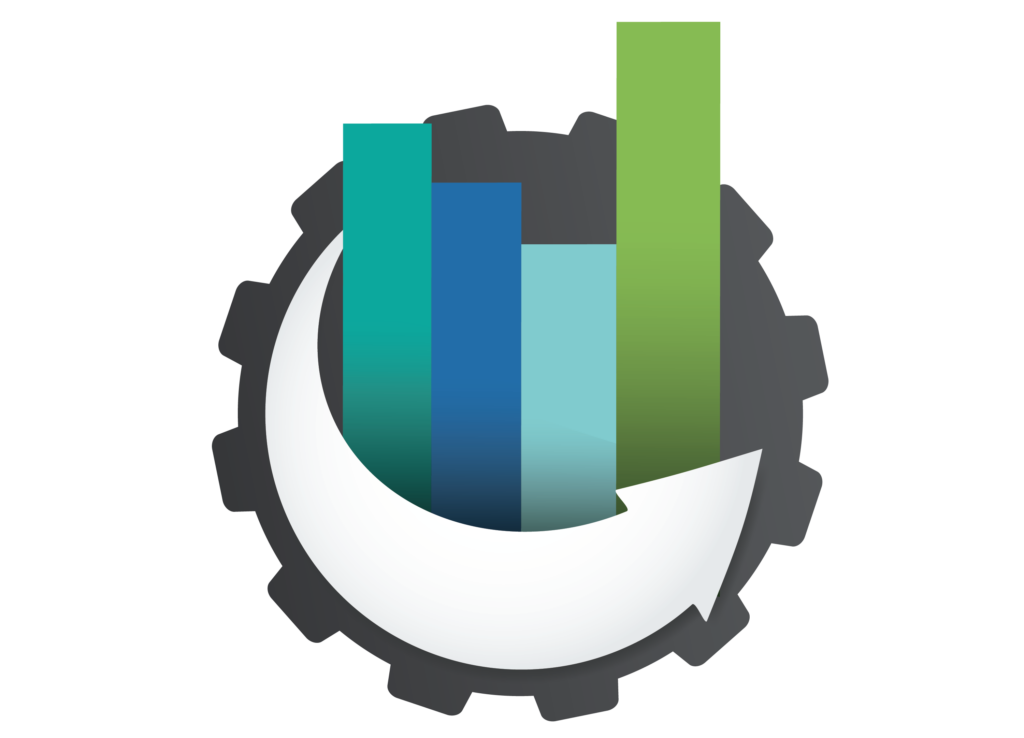 Our main mission is to facilitate the flow of data so that companies can focus on what truly matters to them, their business.
ControlIT was created out of the need for companies to move data easily and without relying on external software. The focus should be on the final solution and not on the tools or software used to achieve it.
---
Contact sales
Do you have doubts or queries? We would love to talk about how we can work together. Fill out the form below or send us a WhatsApp and we will be in contact as soon as possible.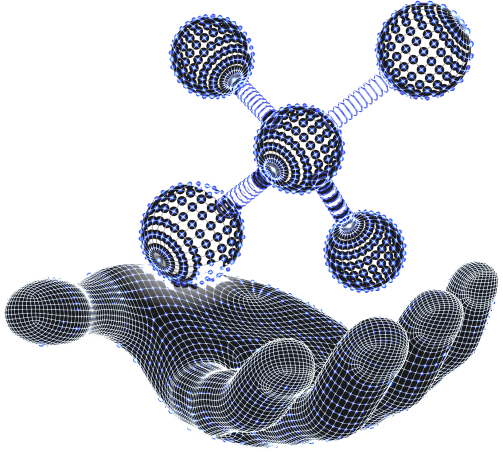 ---
We are growing!
We are actively seeking Java and Kubernetes specialists. If you think your profile meets these requirements, please email us at careers@controlit.ai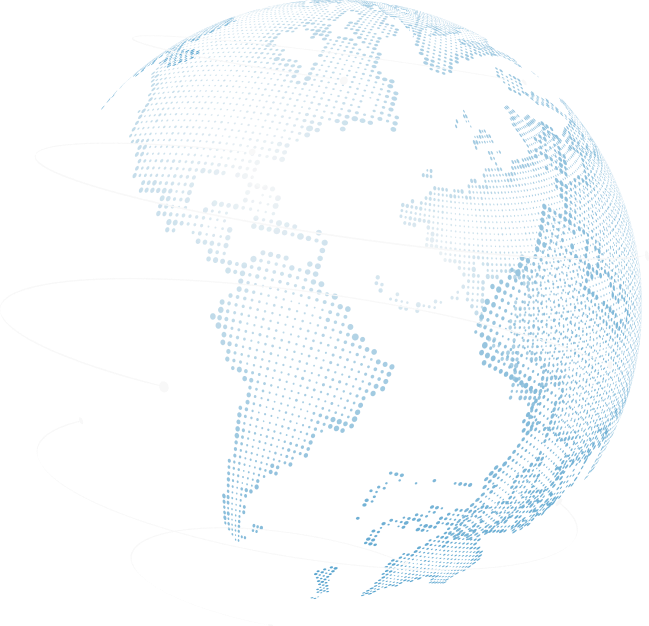 ---